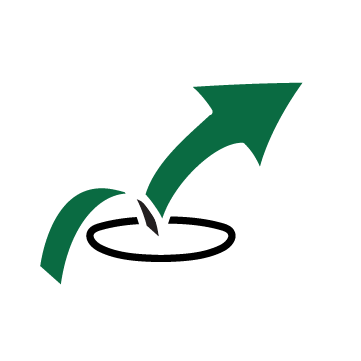 Grad School to Career
Career Pathways
Your graduate education prepares you for a variety of careers possibilities. A graduate education from the University of Saskatchewan provides training beyond your discipline. Your graduate journey builds an array of competencies that will aid you in your career path.

There are three main pathways from your graduate education into your career: industry, academia, and entrepreneurship.
  Industry
Apply your graduate training in disciplinary industries to create opportunities.
 Academia
Continuing your contribution to academia through a career in research, education and scholarship.
 Entrepreneurship
Pursing a career in creating economic and/or social opportunities through entrepreneurial ventures.
  Industry
The most expansive pathway to potential careers from a graduate education is working in industry. We are using industry in this context to reflect all career possibilities outside of academia and entrepreneurship pathways. The potential for industry careers vary vastly across disciplines. We can separate industry opportunities into two separate sectors: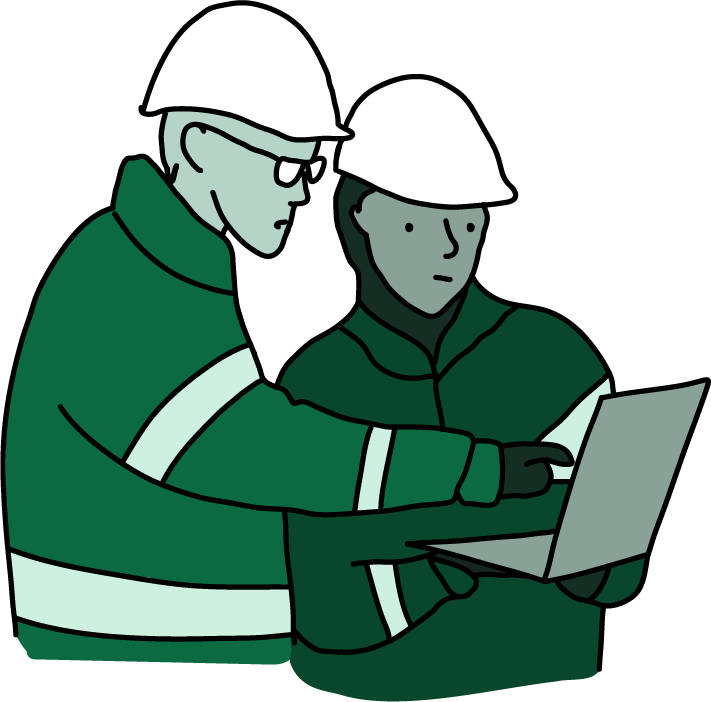 Public Sector
Non-project organization, policy development, government administration, health care
Private Sector 
Research, product development, clinical work, organizational governance, business
Both sectors provide substantial opportunities to progress your career. In exploring this pathway, it's important to identify the potential careers based on your discipline, program, and passions. These three elements will help further narrow what opportunities you may want to consider and explore. The Individual Development Plan resource helps guide and walk you through this process.
---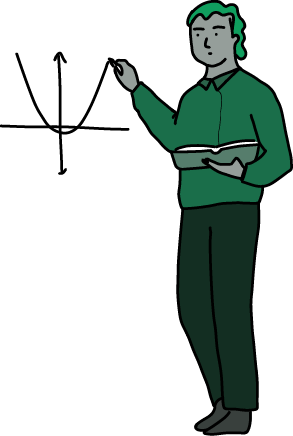 Academia
If you have desire to constantly learn, research, and teach, academia might be a potential career path for you. Being passionate about research and knowledge creation is a requirement for a career in academia.   Roles within academia vary strongly amongst disciplines, departments, colleges, and universities.
A career in academia revolves around three main functions:
Teaching
Focuses on teaching undergraduate and graduate classes, developing new courses, and supervising undergraduate and graduate student projects. As faculty you are key to developmental of the next generation of researchers and scholars. Helping students find their passions, acting as a sounding board, and advising them on important career decisions are all part of the job.
Research
Involves conducting independent research, developing research partnerships and collaborations (both internal and external to the university), pursuing research grants, and distributing knowledge through conference publications and journal publications. Faculty are also key players in facilitating the creation of knowledge in your research area.
Service
Includes serving both the academic institution and larger community. Faculty are paramount with contributing to the operations and growth of their institution. Service may including sitting on academic committees, leading administrative operations (e.g., department head, dean), participating as editorial boards of journals (i.e., editor, reviewer), or volunteering and supporting community initiatives.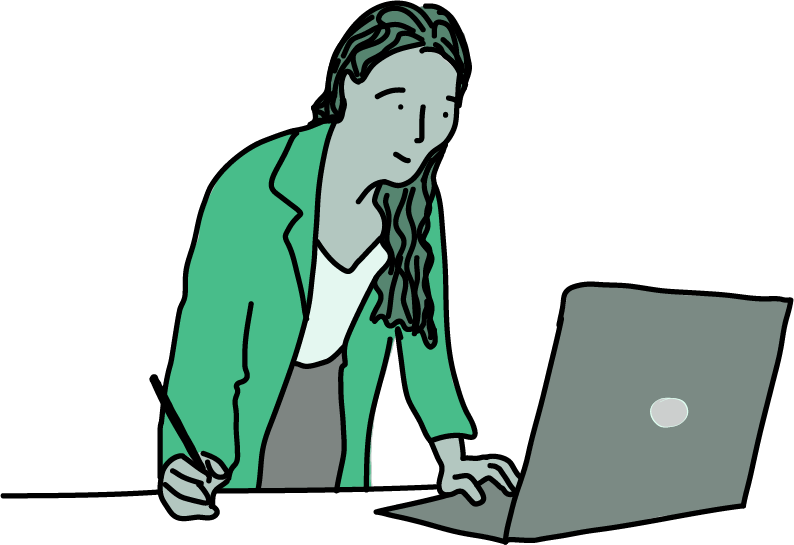 Entrepreneurship
As a graduate student you are part of leading the production of knowledge and innovations. A graduate education trains you in developing ideas and solutions that are innovative, the perfect environment for building an entrepreneurial mindset. The research journey parallels the entrepreneurial experience, requiring similar skills and abilities from a variety of disciplines. 

Entrepreneurial ventures are the pursuit of innovative opportunities that create social and/or economic impact. Your graduate journey can help develop your innovation, creativity and entrepreneurial skills and abilities you can apply to entrepreneurial opportunities.
---
Career Preparation Resources
The University of Saskatchewan is committed to your success in achieving your desired career. At USask, we have an array of resource available to support you in any pathway you choose to enter your career.