Career Week
Career Week is an opportunity for postdoctoral scholars and PhD students to engage with a variety of professional development opportunities, including workshops, panel presentations, networking events, and receptions.
Schedule of Events
DATE

TIME

SESSION

LOCATION

Monday, March 20

4:00 PM – 5:30 PM

Keynote Address

Speaker: Debby Burshtyn

Dean, College of Graduate and Postdoctoral Studies

Topic: Career Readiness

------------------

Networking Social

Louis' Loft

Tuesday, March 21

2:30 PM – 4:00 PM

Grant Writing Panel Discussion

Speakers: Colleen Dell (Sociology), Gen Clark (Pharmacy & Nutrition), Graham Fairhurst (School of Environment and Sustainability), Joelena Leader (Edwards School of Business)

Moderator: Holly McKenzie (College of Medicine)

Diefenbaker Centre, Prairie Room

Wednesday,

March 22

2:30 PM – 4:00 PM

Innovative Thinking & Intellectual Property Panel Discussion

Speakers: Erin Kulhawy (Innovation, Mobilization & Partnerships), Humphrey Fonge (Medical Imaging), Alissa Hyppolite, (Avocat/Associate, Bereskin & Parr)

Moderator: Steven Rayan (Mathematics & Statistics)

Virtual

Thursday,

March 23

1:00 PM– 2:30 PM

Unconscious Bias training

Speaker: Lynne Mitchell (Guelph University)

Virtual

Friday, March 24

1:00 PM – 2:30 PM

Community Engaged Scholarship Panel Discussion

Speakers: Stan Yu (Centre for the Cooperatives), Lily Yumagulova (Indigenous Studies), Barb Fornssler (School of Public Health), Rachel Cote

Moderator: Jennifer Lang (Music)

Diefenbaker Centre, Prairie Room
Speakers and Panelists
This year's impressive list of speakers bring with them an impressive body of knowledge across a variety disciplines and fields of research. Their expertise will provide attendees insight into career readiness, grant writing and reviewing, intellectual property, intercultural awareneness and community based work.  Read more below!
Keynote Speaker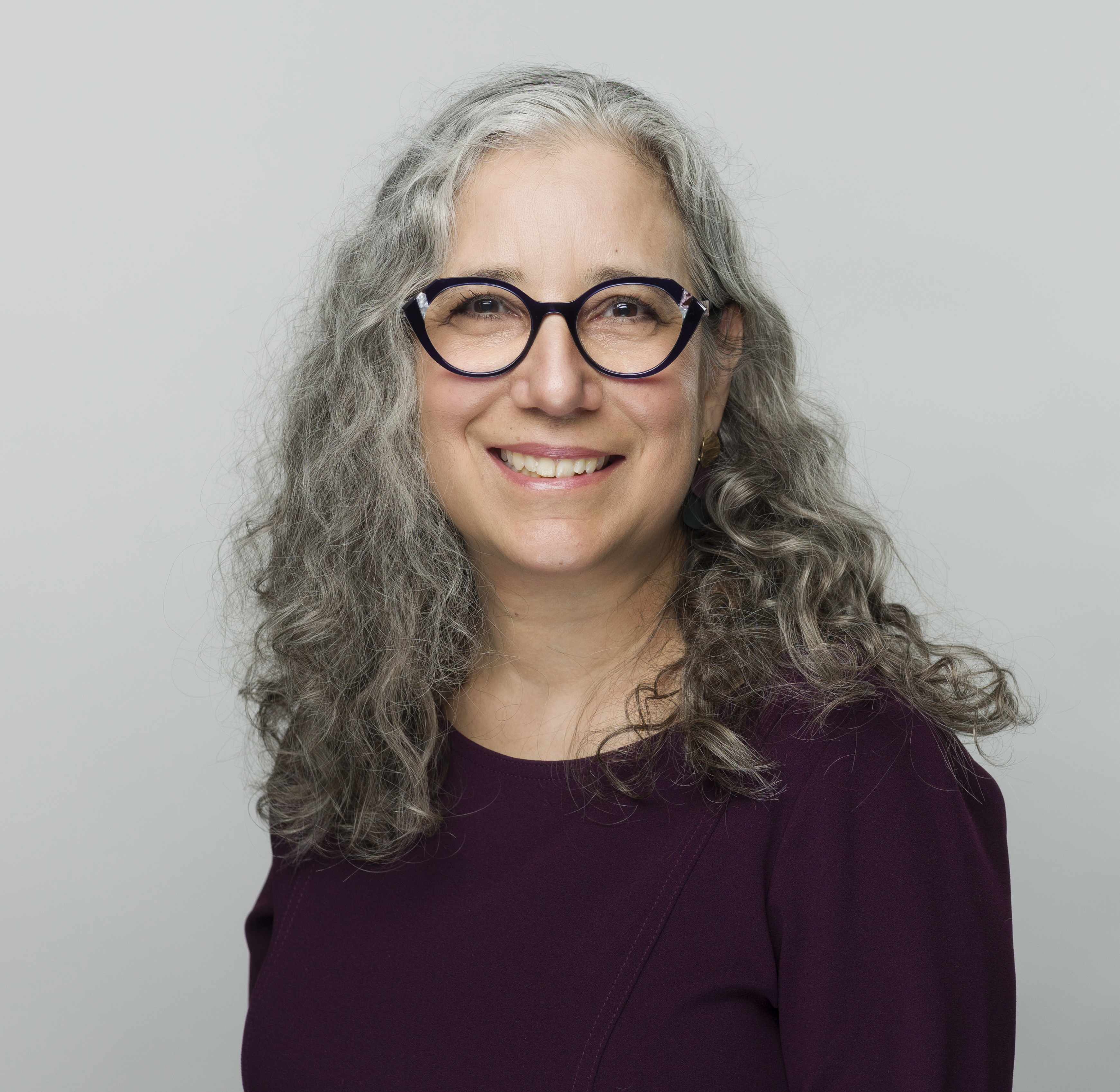 Dean of the College of Graduate & Postdoctoral Studies (CGPS) and Professor in the department of Biochemistry, Microbiology and Immunology, College of Medicine at the University of Saskatchewan. Debby has held a series of administrative roles in graduate education beginning as graduate coordinator from 2009-13 at the University of Alberta. As an advocate for adapting graduate education and mentorship to fit the changing funding and employment landscape, she led departmental career planning workshops for students and developed the groundbreaking workshops on mentoring graduate students. Over the next several years Debby held various administrative roles within the graduate faculty at the University of Alberta as Associate Dean, Vice-Dean, and most recently, served a one-year term as Interim Vice Provost and Dean. She continues to lead initiatives designed to effect long-term positive change on graduate students' learning experiences including designing the quality assurance processes for graduate programs and promoting the development and assessment of learning outcomes in graduate education linked to career preparation. Through her work with the Canadian Association for Graduate Studies (CAGS) Task Force on Excellence in Graduate Programs Debby is committed to a vision of excellence in graduate programming across Canada and here, close to home, as she embarks upon her new role as Dean of the College of Graduate & Postdoctoral Studies, USask.
Innovative Thinking & Intellectual Property Panel
Unconscious Bias Training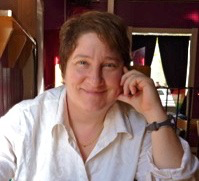 Dr. Lynne Mitchell has been working in international education for over 30 years. She is Director of the Centre for International Programs (CIP) and International Liaison Officer for the University of Guelph and is well known across Canada for her contributions to the international education profession. Lynne is a qualified administrator of the Intercultural Development Inventory, and she regularly facilitates workshops aimed at enhancing intercultural competency, equity and inclusion for higher education staff, faculty and students. Her publications include, 
When Difference Creates Dissonance: Understanding the "Engine" of Intercultural Learning in Study Abroad (
Intercultural Education, 2018) and 
Assessing Intercultural Competence in Experiential Learning Abroad: Lessons for Educators 
(Experiential Learning & Teaching in Higher Education, 2017).
Community Engaged Scholarship Panel