Distinguished
Graduate Mentor
Established in 2002 with Professor Peter Stoicheff as its first recipient, the Distinguished Graduate Mentorship Award aims to recognize USask's graduate faculty who have a reputation of being exceptional mentors. Outstanding mentors not only inspire their graduate students to be creative in their thinking, but also encourage their students to reach in new directions and to positively impact and influence the future. 
Our reputation lies in our strong commitment to provide world-class research opportunities characterized by learning environments that foster innovation, creativity and collaboration. Fundamental to our mission of supporting excellence in graduate education is USask's top of class faculty.

Call for nominations open until January 31st | Awarded annually
Chen, 2022
Dr. Daniel X.B. Chen, a Professor of Mechanical Engineering was asked what
one piece of advice he would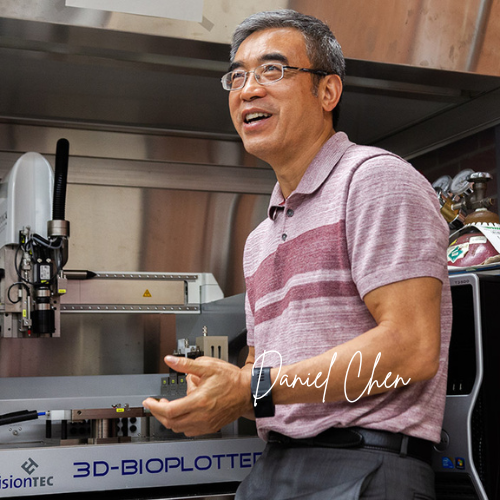 give students, colleagues, or others in his field...

To students, I would advise that graduate studies at the University of Saskatchewan is a privilege, yet a critical and important stage, to succeed in your career.   
To my colleagues, I would say I really appreciate their guidance (since when I was a junior faculty member), and continuing encouragement and support. Also, I would express my gratitude to the researchers, with whom I have the privilege to collaborate in research in interdisciplinary areas.  
Boughner, 2022
Dr. Julia Boughner, Professor of Anatomy, Physiology &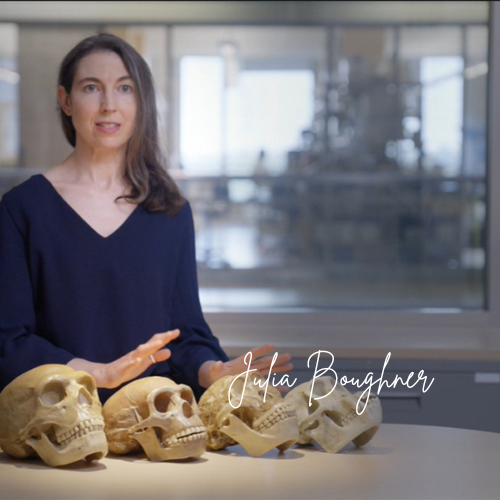 Pharmacology was asked to tell us about a mentor or supporter who made an impact on her. 
Each of my mentors has taught me something invaluable, including generosity, integrity, courage, ambition, compassion, and boundaries.
What is one piece of advice you would give students, colleagues, or others in your field?
Find a good mentor! Mentorship was crucial to shaping me as a scientist. No matter the career stage, a good mentor can help you level up.   And even if you can't find one, be one:  mentoring itself is very rewarding. So maybe look around and see who could use someone in their corner and benefit from your lived experiences and hard-won wisdom.
Dell, 2021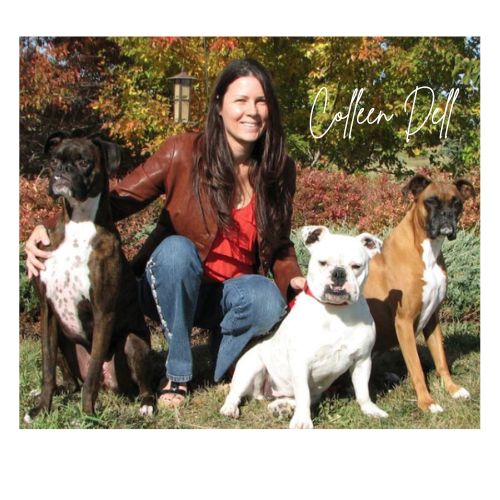 Dr. Colleen Dell (PhD) understands the importance of mentorship, and she's grateful for the mentors who have positively impacted her life over the years.  USask News
Now, through her roles as a University of Saskatchewan (USask) professor and Centennial Enhancement Chair in One Health and Wellness, and through her work with USask's PAWS Your Stress therapy dog program, Dell is giving back.
"I enjoy working side by side with students and trainees, getting to know them professionally and personally, and finding where we complement one another and build upon that synergy," she said. "Students are attracted to my office who are interested in social justice issues, and that like dogs, so we have a heartfelt space to start from."
Lynes, 2020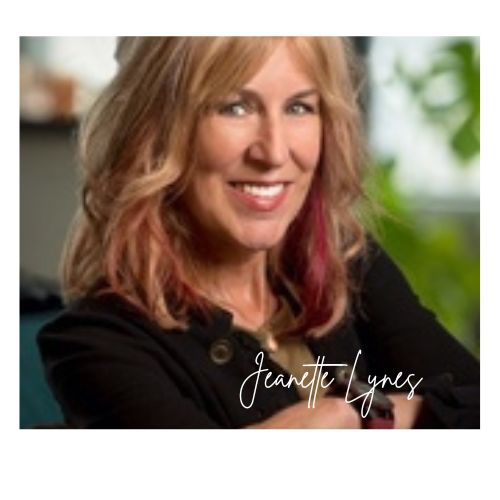 It's a "huge honour" to receive the award, said Lynes. "It has been quite a journey for me, and the award is humbling, too, because it's not a one-way street. My students have, I hope, learned from me, but I've also learned so much from them, and continue to learn."  USask News
Lynes is a professor in the Department of English and director of the MFA in Writing Program in the College of Arts and Science. She joined USask in 2011 to develop and launch the MFA in Writing Program, which under her leadership has grown into one of Canada's leading writing programs.
Borowsky, 2019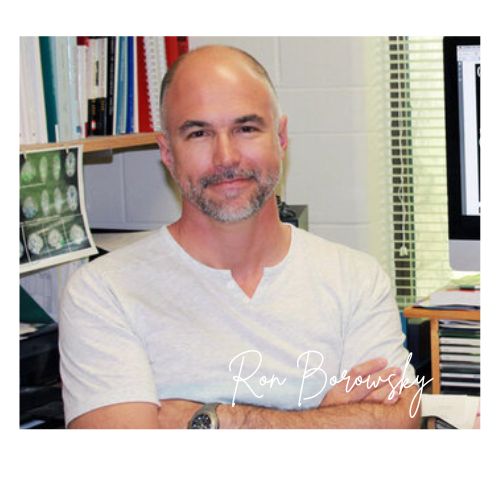 His current and former students called him the "quintessential student-focused professor."  USask News
A leader in brain research, Borowsky and his students examine connections between the mind and the brain through such processes as language, attention and memory. His work has drawn international attention since he arrived at USask in 1995.
Borowsky's graduate students described him as a caring, supportive and dedicated mentor who places a high value on accessibility and collaboration. He designed his office to be located in the middle of his laboratory, where he and students spend hours each day interacting, working on research and finding ways to contribute to one another's projects.
Kusalik, 2018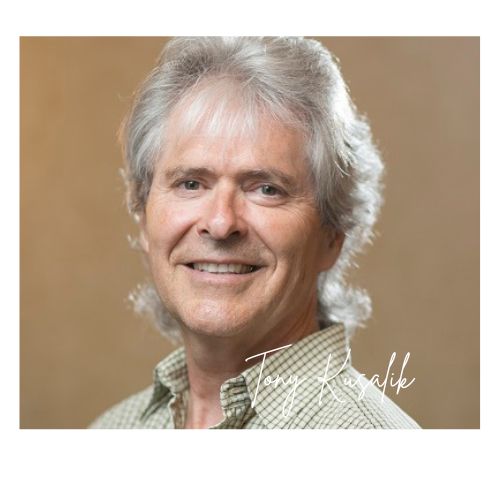 "Being a prof nowadays is a difficult job; it's very demanding," he said. "One of the rewarding experiences is working with your grad students. To be recognized with an award that I'm doing a good job is really nice. It's fulfilling. You feel good at the end of the day—somebody appreciates all the effort you're putting in."  USask News
A faculty member at the U of S since 1985, Kusalik is a regular collaborator with experts in engineering and life and health sciences and is renowned for his knowledge of bioinformatics and for his passion for research. He has also been lauded for his efforts to help his students through both personal and academic difficulties and to guide them through the process of completing their graduate degrees.
Simonson, 2017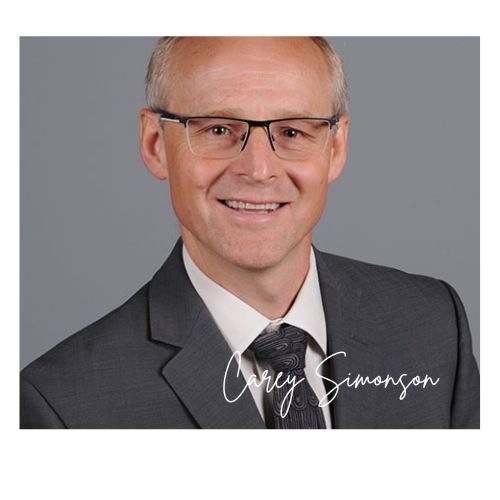 Dr. Simonson was named one of 11 most outstanding graduate student mentors of 2018 in Canada!   USask News
The work of mentoring graduate students commitment to high standards of technical excellence, development of mutual respect in a truly collaborative intellectual partnership, and a personal investment in the growth of our students. Professor Simonson provides all of us with an example that is inspiring, and which inspires his students to reach for their own highest truth.
Professor in the Department of Mechanical Engineering at the University of Saskatchewan, he has supervised over 50 graduate and postdoctoral students, many of whom have become leaders in both industrial and academic settings in Canada and around the globe.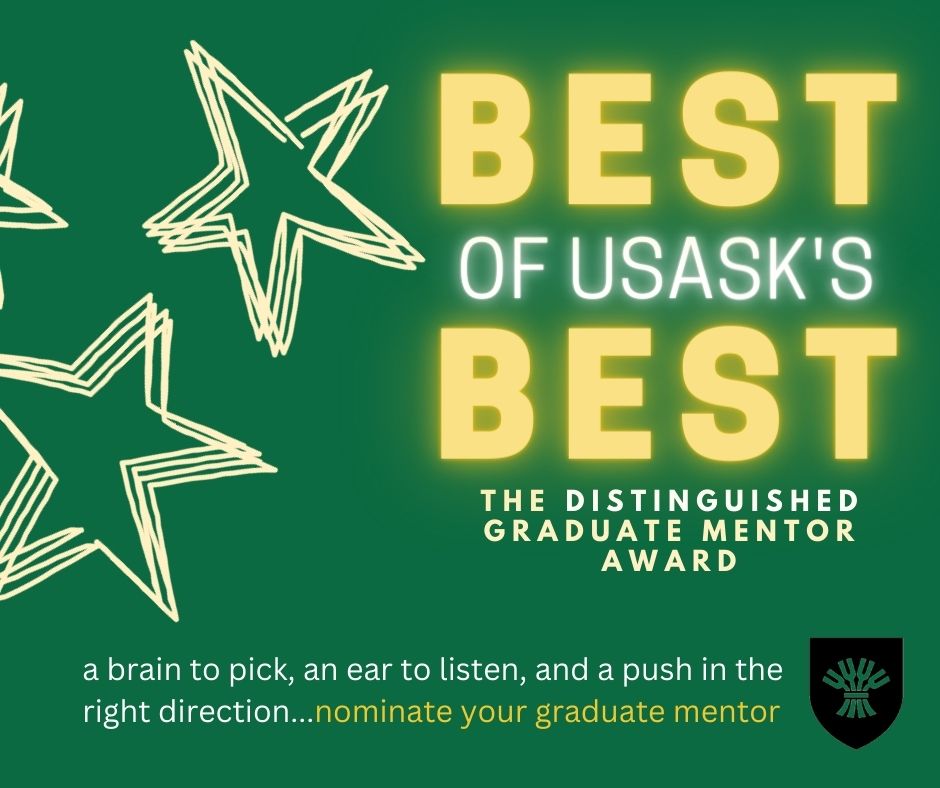 Call for nominations open until January 31st
CGPS nominates recipients of this award to the Canadian Association for Graduate Studies Mentorship (est 2018). A national award recognizing graduate faculty members with a record of excellent mentorship of graduate students under their supervision.